Photography management system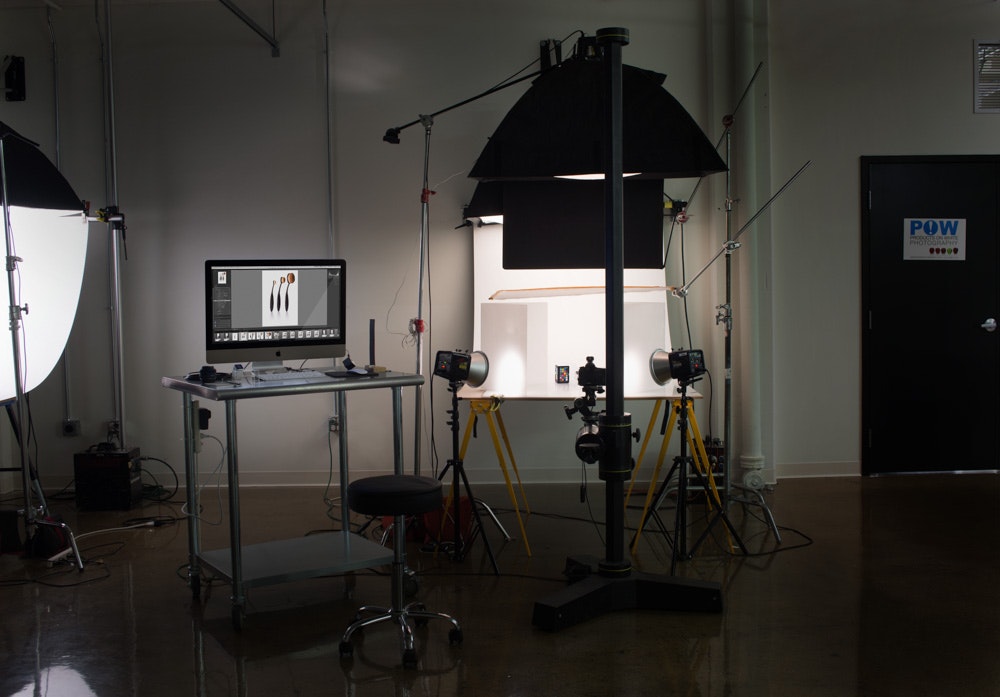 Resource-IT develops and maintains 'world's leading Photography Management Systems. The system was developed by combining expertise from photographers, art directors, e-commerce specialists and software developers. The result is a flexible solution for brand owners who have insourced their (product) photography and like to be in control over the entire process.
The base principle that software should facilitate optimal internal processes made that the system is highly configurable to serve the needs of a client.
Orders for photographers can be created, telling them exactly what type of shots are requested for specific products. But at the same time, images can be imported from other sources like suppliers or external photo studios.
When images are imported, they follow one of the available workflows which can include image retouch by own teams or external studios. An online commenting and approval phase completes the retouch process. Approved images can be delivered to a number of different export locations. Delivery methods via API to other software solutions are supported. And at all times, the images will be exported to the own Digital Asset management system, so results can be reviewed at all times.
In all phases, parts of the process are automated. Like generation of different sizes and crops for the various positions on web shops. A controlled process, giving users 24/7 insights in statuses and progress, guaranteed quality and an efficient working method are the unique selling points for the Photography management System which is developed and maintained by the Resource-IT development team.